AIMS Mobile Enforcement!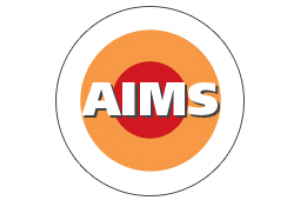 Posted: Nov 25th 2014
Algonquin College, Fanshawe College, MacEwan University and Wilfrid Laurier University have all recently implemented the AIMS Mobile App for Android for their enforcement operation.  The AIMS Mobile Enforcement App provides these clients with a complete real-time parking ticket issuance solution!  Tickets are now payable immediately through the College/University website using a web browser, or by simply scanning the QR code provided on the ticket.  The cellular/wireless connectivity allows officers access to data previously unavailable including real-time access to previous ticket history, permit information and vehicle timing information.
In addition The Town of Niagara-on-the-Lake has implemented AIMS Mobile for their enforcement needs which includes a real-time integration to their pay by plate system provided by S-park solutions.  Officers are able to view the valid pay by plate information directly from the AIMS Mobile App!