Image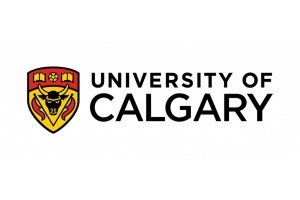 View Parking Website
Population: 35,942
Citations: 29,700/Year
Permits: 5,800/Year
We selected AIMS and EDC Corporation to replace our aging in-house built system. After thoroughly examining several systems we choose the AIMS product as our database. There were several functions that did not exist in the newly released version of the software and for our University they were critical to the success of the implementation. EDC Corporation staff were excellent at working with us on the development of this critical functionality so that our roll out would be relatively smooth.
We had several days of intensive training prior to implementing the system and EDC staff on hand, and available via phone, for the first few days of implementation. Our front end staff felt comfortable with the new product and confident that any issue that arose could be handled by the EDC staff.
The EDC support technicians and software developers are a pleasure to work with. We have never had an issue contacting them, from the simplest question to issue we might be having. They respond to inquires in a timely fashion and have always been helpful and determined to find the right solution for the issue at hand. The Support number actually gets you a "real" person to speak with who can assist or send your inquiry on to someone who can, we do appreciate this approach to customer service!
6 years later and we are still growing our system and working on implementing new features and functionality for both our customers use and our staff. The software is regularly improved, providing new features for clients' at no extra charge. Our relationship with EDC continues to be strong and positive.
Susan Austen
Director of Parking & Transportation Services
University of Calgary
About The Implementation
The University of Calgary went live with AIMS in May of 2008. The University utilizes AIMS to manage a parker's permits, citations, vehicles, billing, payments, voids and appeals. AIMS Web+ has allowed the campus population to utilize online functionality for ticket payments, permit purchase, vehicle registration and more. Custom interfaces include real-time demographics exchange with ID Core and data exchange to the AB DMV for owner information.