Image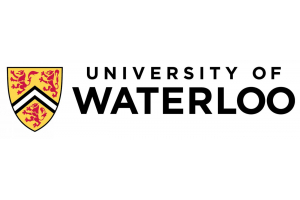 View Parking Website
"The University of Waterloo purchased the AIMS parking software from EDC Corporation after investigating many others. We found that AIMS suited our needs today as well as provided the ability for future development. We are very pleased with the performance of the software as well as the Ticketer.
The customer service provided by EDC Corporation's staff has been outstanding. Their desire to not only maintain an excellent software package but to be open to new ideas keeps them moving forward in the industry.
I would recommend that any university, hospital or municipality that is looking for an outstanding parking software package to check out AIMS."
Sharon Rumpel
Manager, Parking Services
University of Waterloo