University of Toronto - Scarborough
Image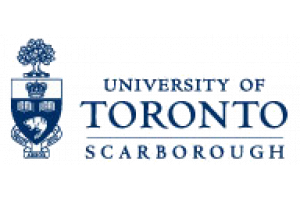 View Parking Website
"A few words about the AIMS on-line permit sales feature, starting with: INCREDIBLE!
The University of Toronto at Scarborough decided to explore on-line permit sales in 2004. We looked at a variety of options, including companies that specialize in on-line sales, but found the user fees prohibitive.
Standing out from these companies was EDC, with their proven track record of exceptional service provision to UTSC since our installation in 2001. EDC staff not only took care of the "nuts and bolts" of the on-line process, but also worked with our credit card processing company to ensure compatibility.
The end result was overwhelming success when UTSC opened its on-line sales option in August 2005. On our first day of sales, one staff member processed almost the same number of on-line requests as four staff at the office counter!
Without hesitation, we thank and recommend the staff of EDC Corporation for helping UTSC to implement on-line sales!"
Sandi Parsons
Supervisor, Parking Services
University of Toronto - Scarborough